FUNDRAISING ADVISORY COMMITTEE
The Mission of the Pinetop Perkins Foundation Fundraising Advisory Committee is to work with staff on fundraising strategies, monitor fundraising events for effectiveness and professional conduct, facilitate interaction with a variety of potential donors and report progress on these efforts to the Board.
Members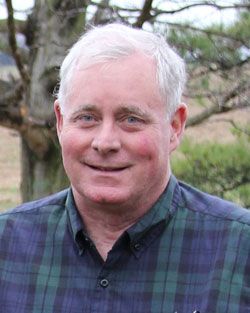 I am a parent of a five time participant and intern with the June Pinetop Perkins Foundation Workshop Experience.  I have witnessed the incredible impact on young men and women at the beginning of their career honing their skills while immersed in the famous Delta and Crossroads of Northwest Mississippi.  I look forward to assisting with fundraising efforts towards both young musicians and seasoned blues performers alike on behalf of the Pinetop Perkins Foundation.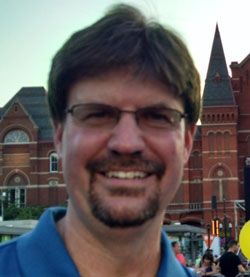 A former radio programmer, now a retail marketing director, who has discovered his love of blues at an early age. After seeing what my son experienced and created with other like talented youth at the PPF Masterclass, I immediately wanted help  young artists forge their musical DNA with the blues.
I am excited to be a part of this new committee and help direct fundraising efforts to expand the reach and mission of the Pinetop Perkins Foundation.
Annual Homecoming Celebration
The 18th annual Pinetop Perkins Homecoming Celebration will take place this October at Hopson Commissary and the Shack Up Inn from 3 to 8 pm with a suggested donation of $15.
The Homecoming is held each year on the site of the old Hopson Plantation and began with the dedication of the Pinetop Perkins Shack at the Shack Up Inn in October 2001.  It became an annual event to honor Pinetop who had spent World War II on the grounds of Hopson's driving one of the first mechanized cotton picking machines.
The event quickly drew many fans and musicians each year who stopped by on the Sunday after the King Biscuit Festival to honor Pinetop.  The celebration now attracts 1000 fans to three stages of music on these Sunday afternoons.  Since 2009 all proceeds have gone directly to scholarships for youth to attend the Pinetop Perkins Master Class.