Mail Your Contribution 
 
Check or money order payable to:  
The Pinetop Perkins Foundation  
P.O. Box 1916  
Clarksdale, MS 38614
Click Logo to Donate through PayPal
OUR MISSION
The primary mission of The Pinetop Perkins Foundation is to provide encouragement and support for youth and young people at the beginning of their musical career (MasterClass Workshop Experience); and help provide care and safety for elderly musicians at the twilight of their career (Pinetop Assistance League). 
The Foundation is a 501(c)(3) tax exempt non-profit organization.  Your donation will honor Pinetop's memory and help fund our mission.
Lebanon Blues Festival - August 5 - 6
Guitar Raffle - One Each Night
Signed Guitar by Pinetop Perkins Workshop Instructors
(Bob Margolin, Billy Branch, Victor Wainwright, Lisa Biales, Bob Stroger, Johnny Burgin, Terrance "Sweet Tea" Grayson, Ian Harper, Heather Crosse and Lee Williams) Proceeds to benefit the Pinetop Perkins Masterclass Workshop Fund.
Friday Night Blues Showcase
featuring Bob Margolin
and Pinetop Perkins Foundation
Masterclass Alumni
 
Class of 2022 - Masterclass Workshop - Clarksdale, MS
l to R - Everyone, Guitar, Drums. Piano, Bass and Harmonica.
Photos by Bella Woods
2022 Workshop Registration - IMPORTANT PLEASE READ
The Pinetop Perkins Foundation is looking forward to holding our workshops in person this year. We have grandfathered in previous registrants who were unable to attend for the past two years and as a result our guitar workshop is full. We have limited space in our Piano, Harmonica, Bass and Drums workshops.  
If you are interested in attending, please email us at pinetopperkinsmasterclass@gmail.com and we will contact you with registration, scholarship and payment information should space be available.  We appreciate your patience as we work through this process and look forward to another successful event in June. 
In Recognition of The Clifford Antone Foundation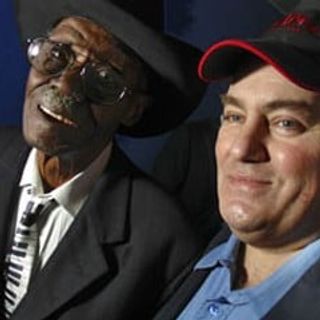 The Pinetop Perkins Foundation Board of Directors would like to recognize the Clifford Antone Foundation for their continued support as one of our sponsors.
Clifford and Pinetop were close friends. Clifford was a big part of Muddy Waters' and Pinetop Perkins' life in the 1970's and also was instrumental with working with Pinetop when Pinetop moved to Austin.
Thank you for your generosity year after year, it goes a long way in helping out musicians in the name of two greats: Pinetop Perkins and Clifford Antone.
Photo credit Will Van Overbeek
The Pinetop Perkins Workshop Experience Virtual Class of 2021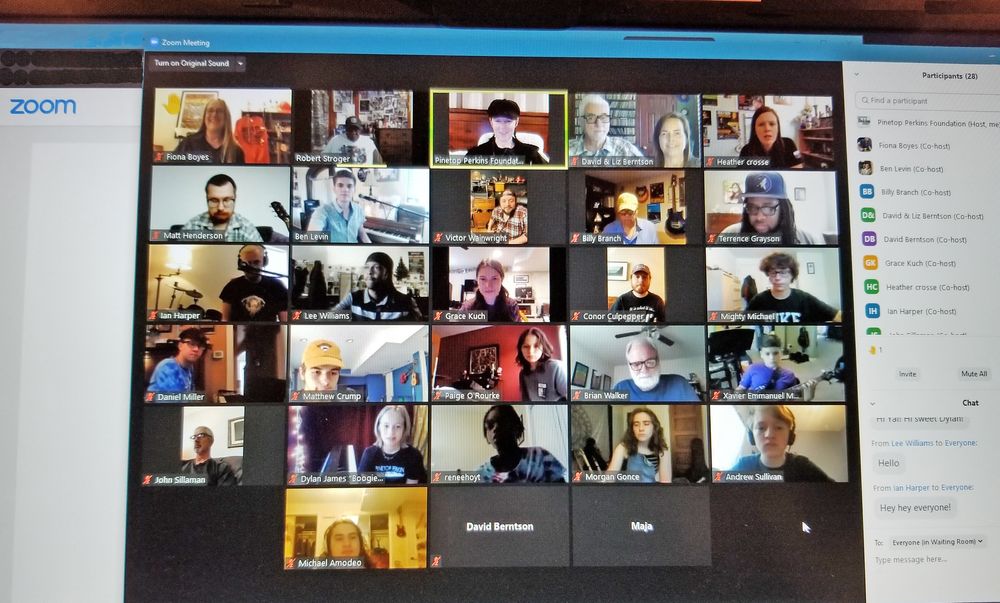 Pinetop Perkins Foundation YouTube Channel
Pinetop Perkins Photo Collection by Bob Corritore