OUR MISSION
The primary mission of The Pinetop Perkins Foundation is to provide encouragement and support for youth and young people at the beginning of their musical career (MasterClass Workshop Experience); and help provide care and safety for elderly musicians at the twilight of their career (Pinetop Assistance League). 
The Foundation is a 501(c)(3) tax exempt non-profit organization.  Your donation will honor Pinetop's memory and help fund our mission.
From the Board of Directors of the Pinetop Perkins Foundation: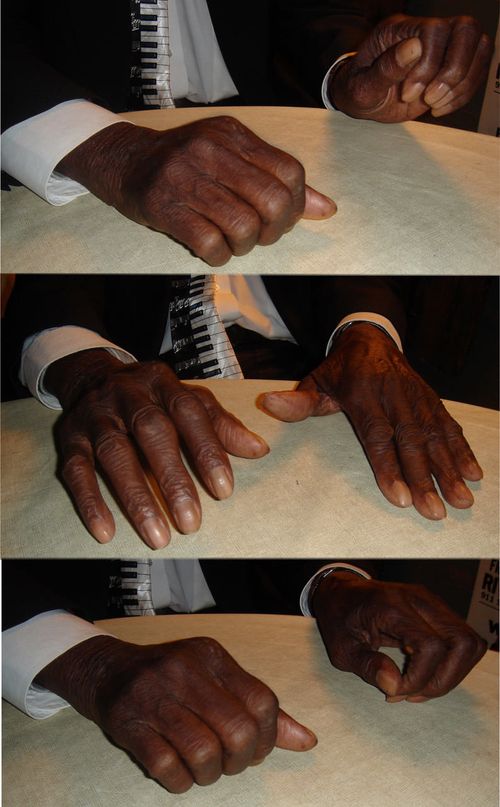 Regretfully, due to the continued Covid conditions in Mississippi and the surrounding area, as well as the recent decision to postpone the King Biscuit Blues Festival, the PPF Board of Directors has decided to postpone this year's Pinetop Homecoming. We will look forward to seeing all of you at our next Pinetop Homecoming event on October 9, 2022 with a line-up of incredible performers of all ages.  
Our mission is to help both young and elderly musicians, and we will continue to support musicians during this difficult time of cancelled shows and events. We hope all who can will get vaccinated, so that we can get back to live music in a safe way for everyone. Stay tuned for updates and details on future Pinetop events.
The Pinetop Perkins Workshop Experience Virtual Class of 2021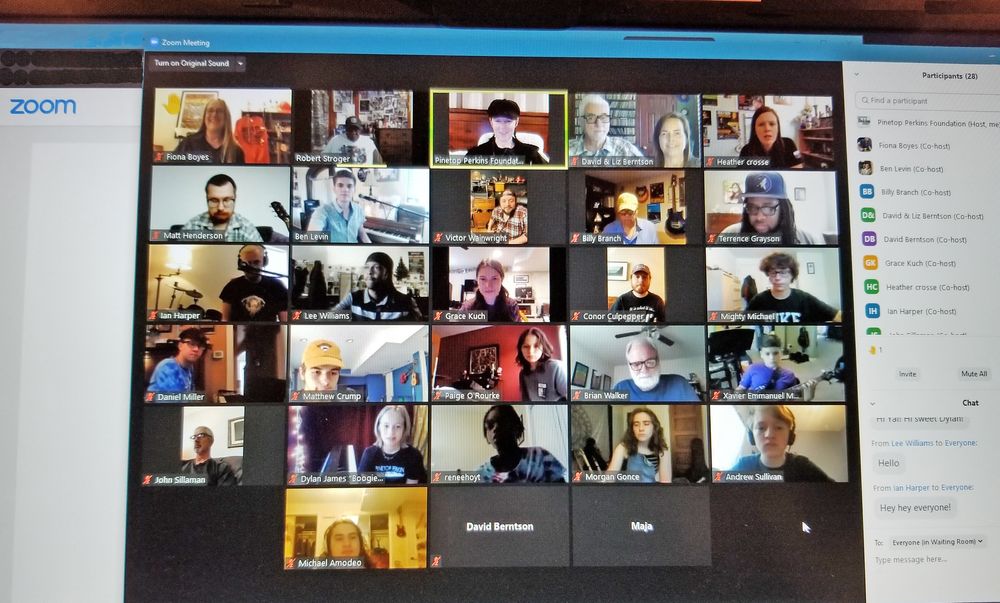 Click thumbnail for larger photo
Pinetop Perkins Foundation YouTube Channel
As our instructors, board members, and volunteers are busy getting ready for our 2021 Virtual Masterclass next month, take a look at what these great young players put together from last year's experience. Thanks again to Jill and Grace Kuch for putting this all together! 
While you're there subscribe to the Pinetop Perkins YouTube Channel.
Pinetop Perkins Photo Collection by Bob Corritore