From the Board of Directors of the Pinetop Perkins Foundation: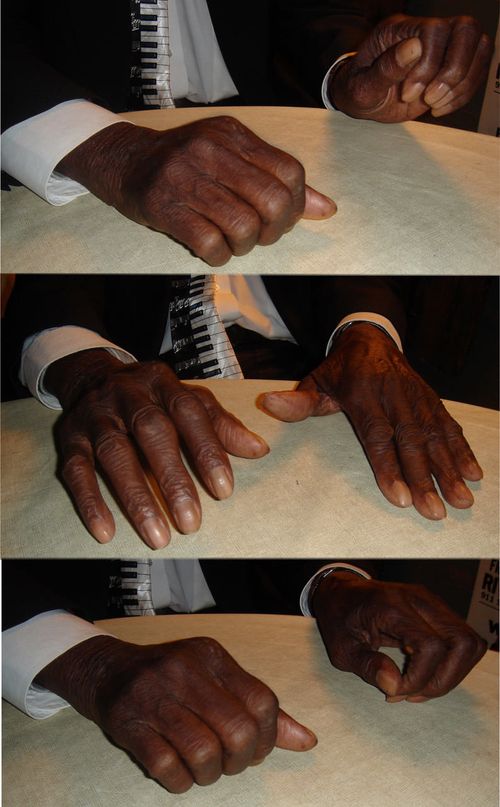 Regretfully, due to the continued Covid conditions in Mississippi and the surrounding area, as well as the recent decision to postpone the King Biscuit Blues Festival, the PPF Board of Directors has decided to postpone this year's Pinetop Homecoming. We will look forward to seeing all of you at our next Pinetop Homecoming event on October 9, 2022 with a line-up of incredible performers of all ages. 
Our mission is to help both young and elderly musicians, and we will continue to support musicians during this difficult time of cancelled shows and events. We hope all who can will get vaccinated, so that we can get back to live music in a safe way for everyone. Stay tuned for updates and details on future Pinetop events.
Sponsorship Opportunities Available
The Pinetop Perkins Homecoming Celebration welcomes your sponsorship for this successful annual fundraising event.  Click on the picture to the left to download our Sponsorship Brochure.
Contact us at pinetopperkinsfoundation@gmail.com for more info.