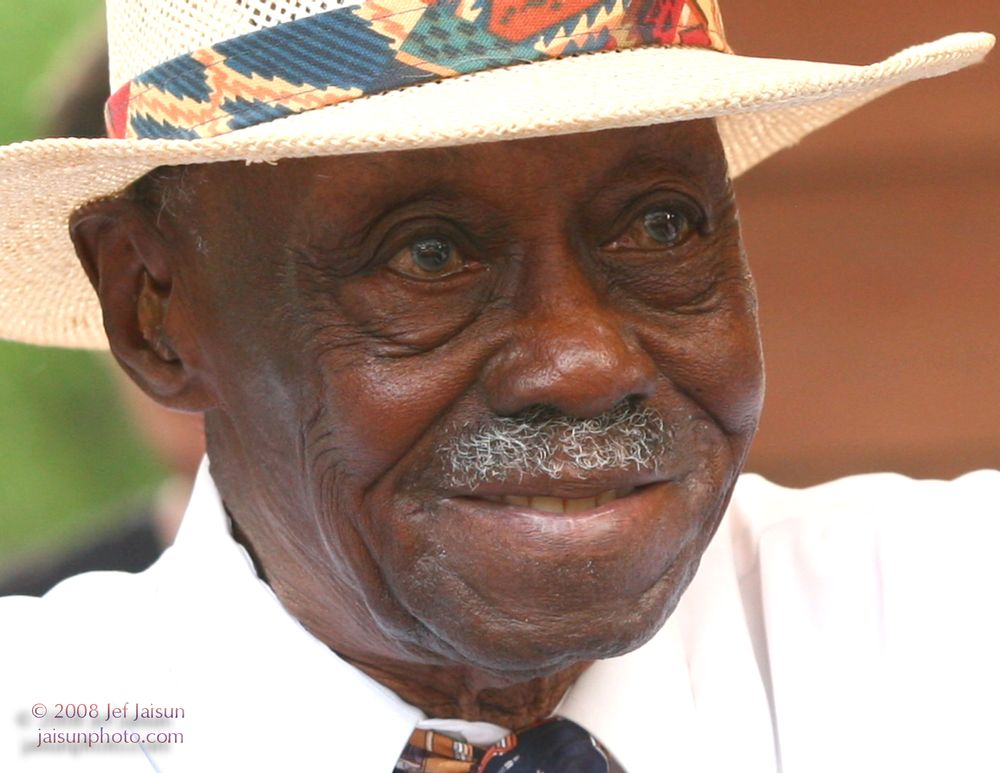 Become A Friend of Pinetop Perkins
As a not-for-profit, 501(c)(3) organization, The Pinetop Perkins Foundation (PPF) must rely on funding from several public, private, business, and individual sources.  These funds are critical to the operations of both the Pinetop Perkins Workshop Experience youth scholarships and the Pinetop Assistance League (PAL) which provides respite care for elderly musicians.  The PPF is excited to announce our new patron program that makes it easy for donors to contribute to our ever expanding Workshop Experience and PAL. A patron's donation allows us to continue to provide a unique, world-class workshop for our participants.  If you've attended our workshop in the past, you know firsthand the dedication of our instructors, the board, and all those who contribute their time and expertise to offer a truly unique experience. The Hopson Plantation, Shack Up Inn and Ground Zero Blues Club give our students a rich Delta Blues experience and performance venue.  We have certainly come a long way the past ten years! 

Here are some key milestones for the Pinetop Perkins Foundation: 
  
The Pinetop Perkins Workshop Experience 
    Celebrated our 10th year conducting the Pinetop Perkins Workshop Experience 
    Served over 200 students from around the world 
    Offers workshops for Piano, Guitar, Bass, Drums and Harmonica 
    Our Masterclass instructors are some of the foremost blues musicians and educators in the world today 
    The Workshop Experience is hosted in the cradle of the delta blues at the Hopson Plantation and Shack Up Inn in Clarksdale, MS 
    The workshops have produced internationally known recording artists and performers that have traveled the world playing and promoting blues music  
The Pinetop Assistance League (PAL) provides the following for musicians in need: 
    Temporary home care services 
    Transportation services 
    Doctor visits and procedures 
    Emergency services 
    Financial aid for household utilities or other basic living expenses 
    Assistance with burial costs   
How to Give – We invite you to join the Pinetop Perkins Family by donating your generous gift on our website.
The Friends of Pinetop offers three levels of participation: 
$100 – Performance Partner 
$250 – Stage Partner 
$500 – Scholarship Partner 
If you are unable to participate at any of these levels, please consider a gift of any amount. All gifts are tax deductible. You will be emailed a receipt.
After a decade of success The Pinetop Perkins Foundation is looking to strengthen and grow for the future. Current Co-Foundation President Liz Berntson says "We are overwhelmed at the success of Workshop, introducing youth from around the world on this truly original American art form. The success of our young students relies on a strong foundation and we're looking to strengthen that foundation. Plus, with the aging artist population, our PAL services have never been more in demand. The Pinetop Perkins Foundation is excited to announce this easy way of giving to this unique Foundation.  All of the money raised goes directly to the Foundation and is put to immediate use. It's our way of giving back to the music and this genuine and original American roots music," says Mrs. Berntson.  "We want to give the youth a chance to really experience the blues you know? Pinetop once said, "What I learned, I learned on my own, I didn't have much.", well now here's your chance to help us further what Pinetop started in 2009 and celebrate his legacy." 
We thank you for support!
Click Logo To Donate Through PayPal